Podcast: Play in new window | Download (169.8MB) | Embed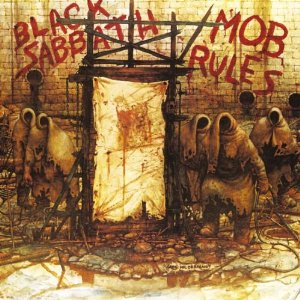 Got the mp3 file up, sorry for the delay. Show notes are a work in progress… but wanted to get this out to you.
http://www.thirdrailblog.com/audio/Agenda31.April19.2014.mp3 | A31-006 | April 19, 2014
If You Listen to Fools, The Mob Rules.
Today's show is a little rough at the start, apologies!
Took us a bit to get Corey audible on the stream, thanks for your patience as we continue to refine our technology chops.
We pick up the issue at 5mins… one can hear Todd, but not Corey for first 5 mins.
Then at 9 mins we fix the problem.
Despite the complaining in the next 3 mins about not being able to play clips, we do figure it out!
Corey Has a New Blog!
Agenda31 Promo Spot for No Agenda Stream
April 19th Patriot's Day – Lexington on the Green
April 19th – Delivery of The Articles of Freedom Across America
http://www.articlesoffreedom.us/Portals/AOF/Documents/AOF_20100401_Summary.pdf

David Hartsuch's YouTube Video
RCREADER.com: Nevada Rancher's Fight Goes Much Deeper Than Media Willing to Cover
http://www.rcreader.com/commentary/ranchers-fight-goes-deeper/
Corey Sets Todd Straight on How We Do Live in a Democracy, Despite the Term Democracy Not Appearing in Any Founding Documents or State Constitutions
Stephen Barry