Podcast: Play in new window | Download (Duration: 2:00:17 — 110.1MB) | Embed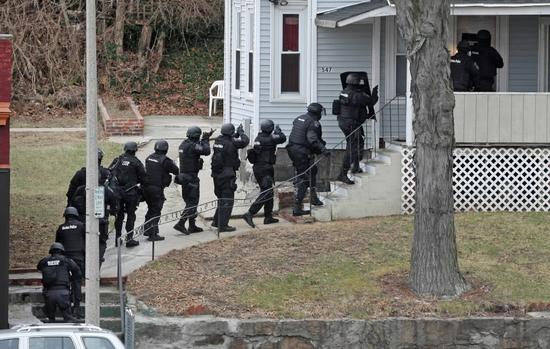 A Government of Wolves & Titles of Nobility Issued by Sin City
Today's broadcast was pre-recorded for playback on the NoAgendaStream.com at 6pm CST June 7, 2014
Please share with your friends and family and subscribe at the link at the top of this website for podcast updates.
Now available on iTunes at https://itunes.apple.com/us/podcast/agenda31-on-no-agenda-stream/id884540668
Just Shoot: Turning Search Warrants into Death Warrants and SWAT Teams into Death Squads
Commentary by John Whitehead from Rutherford Institute published as cover story in the River Cities' Reader June 12, 2104
Visit Rutherford Institute Here.
Full story online here, or read pdf version below.
River Cities' Reader – Issue 858 – June 12, 2014 by River Cities Reader
FREEDOM! new book by Adam Kokesh
From the Introduction:
The great illusion of the current paradigm of statism is that governments achieve a worthwhile reduction of violence. Governments are the greatest cause of violence in the world today. They are coercive monopolies with only an illusion of public support. Everything they do is based on a presumed right to point guns at people who are acting peacefully.
http://www.adamvstheman.com/wp-content/uploads/2014/06/FREEDOM-8.5X11-easy-print.pdf
Freedom in the 50 States Metric?
An index for freedom metrics produced by authors William P. Ruger and Jason Sorens at the George Mason University Mercatus Center.

http://freedominthe50states.org/about