Podcast: Play in new window | Download (Duration: 2:15:46 — 124.3MB) | Embed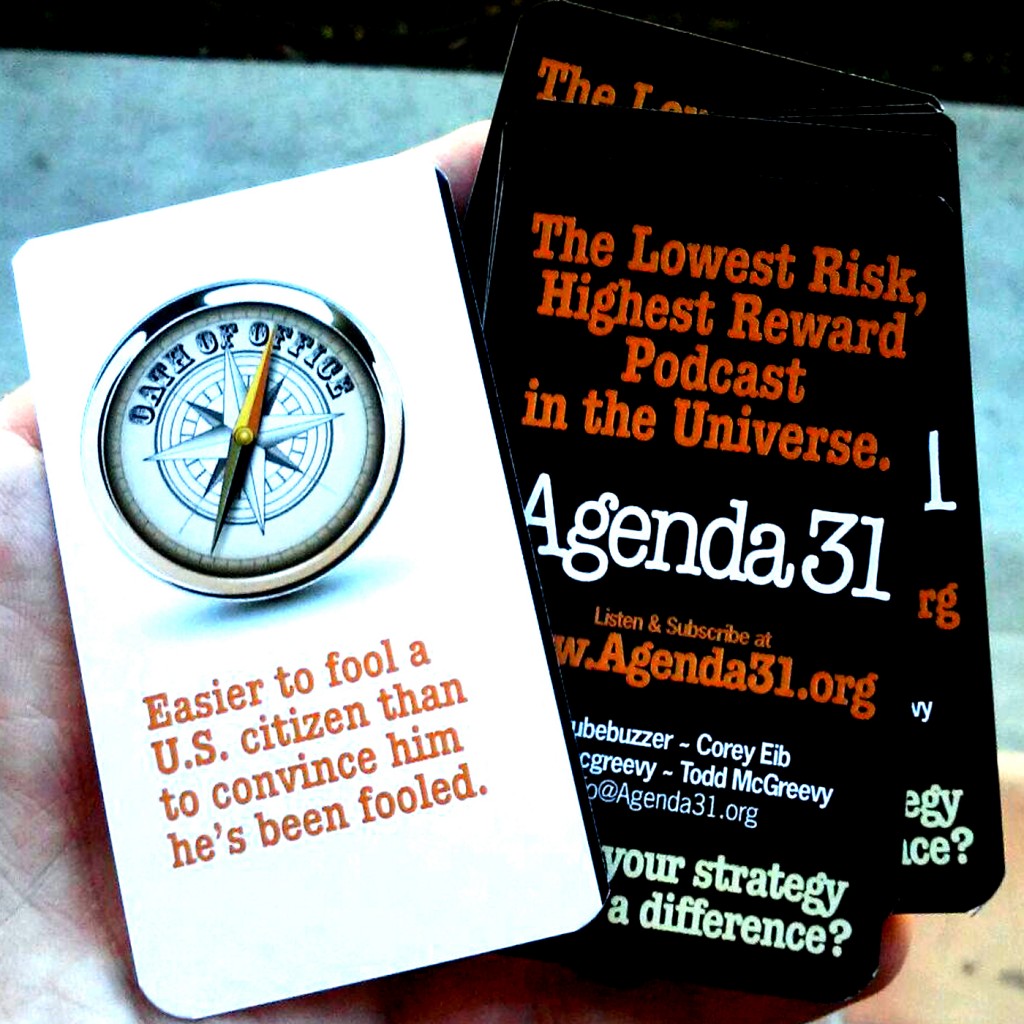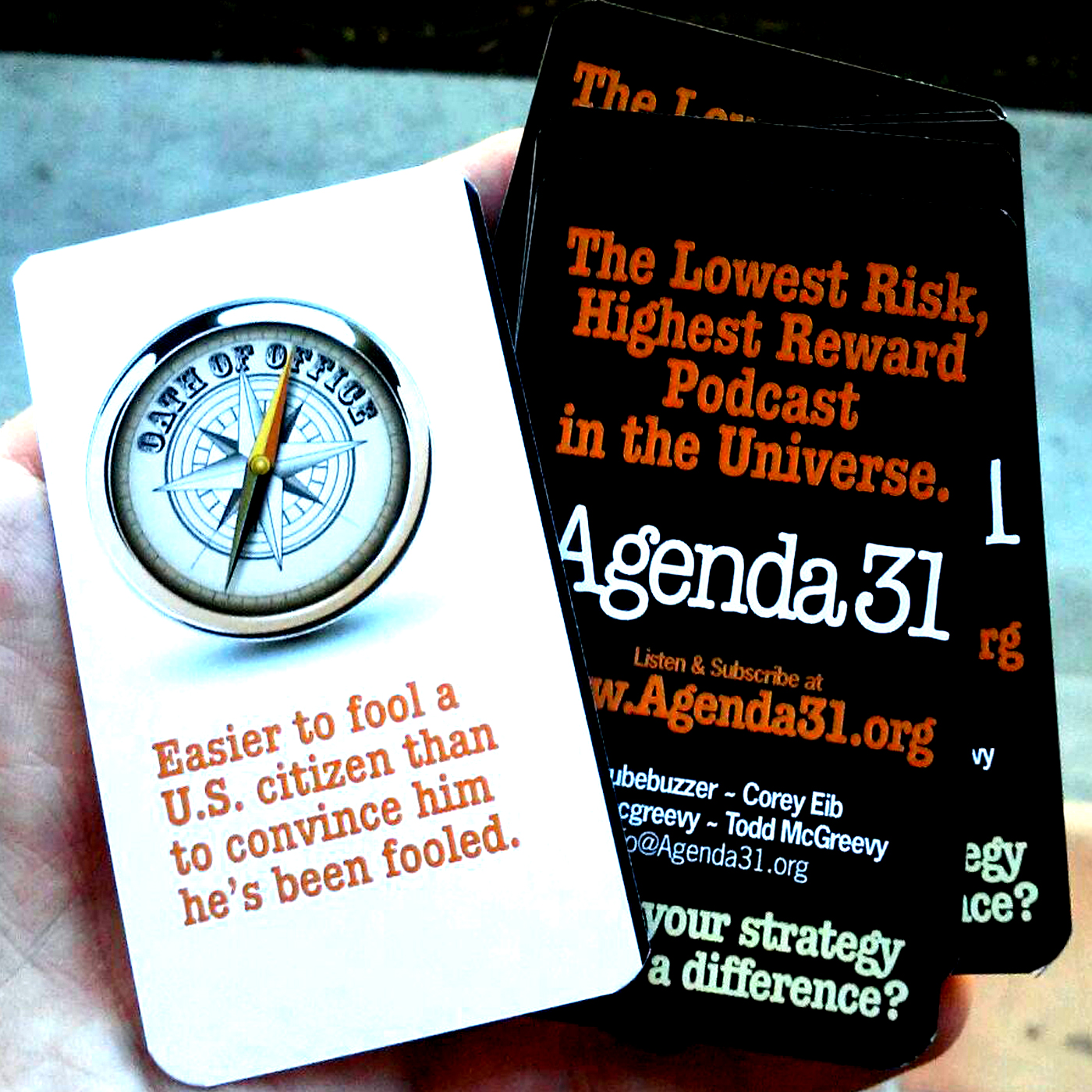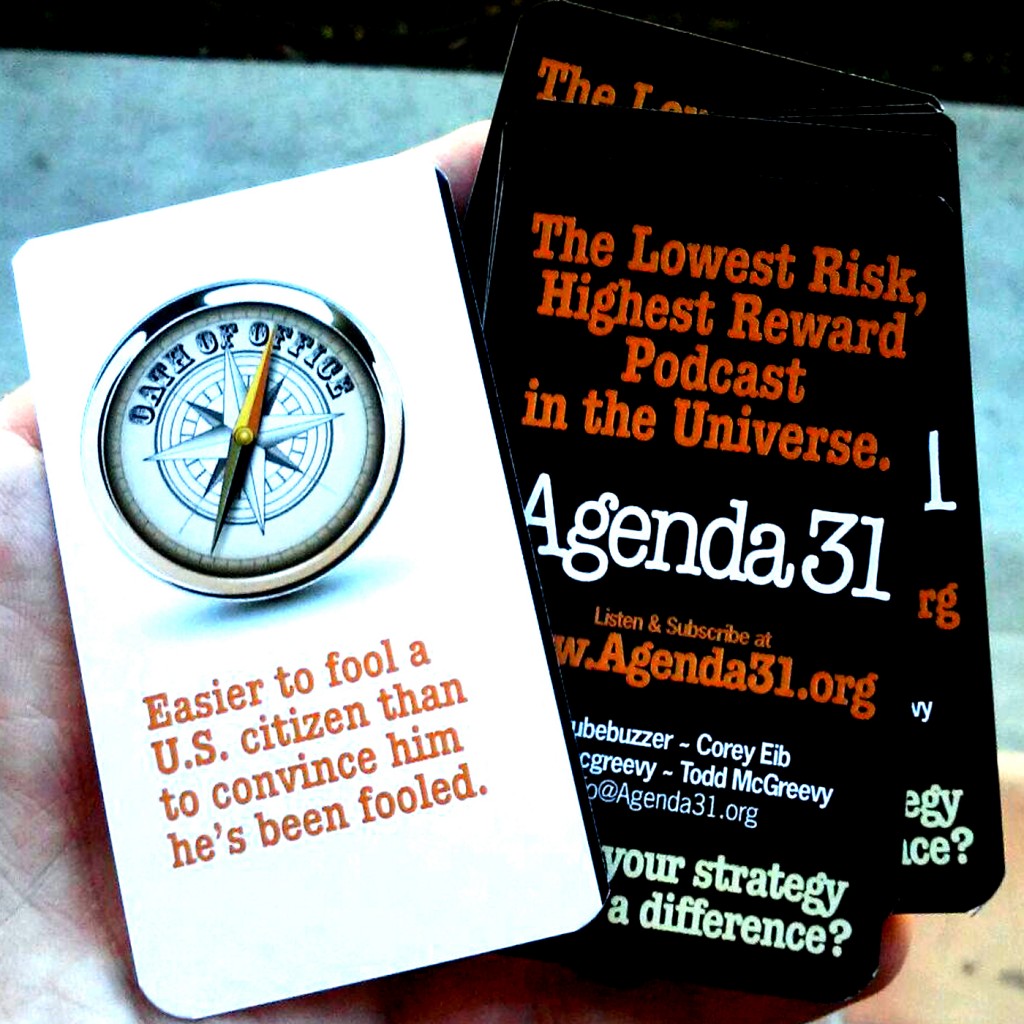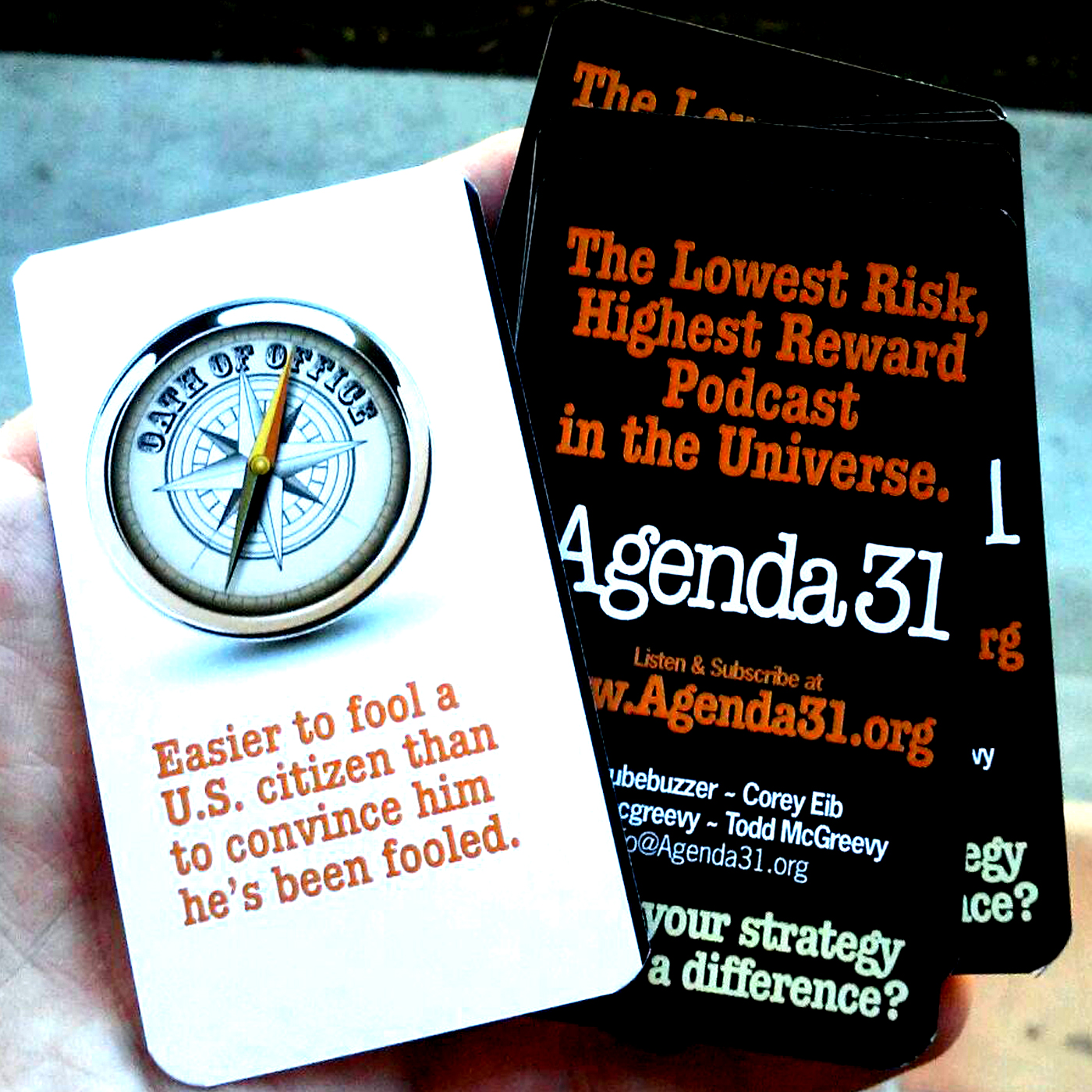 Oath of Office on a Q'uran or Kindle, or Bible… Does it Matter?
Carolyn Walker-Diallo, who was elected last month in Brooklyn's 7th Municipal District, took her oath of office Thursday using the holy book of Islam as a testament to her Muslim faith.


The swearing-in session went off without a hitch, but after attendees posted video of the ceremony to social media, the backlash became so severe that some of Walker-Diallo's supporters became concerned for her safety.
The majority of Presidents have sworn in on their own Bible or on a family Bible, and over a particular page rather than over a closed book. (Isaiah and the Psalms are popular choices; Franklin D. Roosevelt swore four times on I Corinthians 13: "And now abideth faith, hope, charity, these three; but the greatest of these is charity.")
Full story: http://www.nydailynews.com/news/politics/carolyn-walker-diallo-muslim-judge-sworn-koran-article-1.2467218
Full story: http://www.newyorker.com/books/page-turner/a-brief-history-of-oaths-and-books
US Marshall SWAT Raids for 29 Year Old Student Loans?
First Story: http://www.fox26houston.com/news/local-news/92232732-story
Follow Up Story: http://www.fox26houston.com/virtual/news/92893041-story
Check Your Facts, Please.
Punditry gone wrong…
This echo chamber deluded its believers to the point that it sometimes apparently killed them. During the 2009-10 flu pandemic, right-wing broadcasters like Limbaugh and Glenn Beck denounced the call for flu shots, apparently seeing it as a nefarious Obama plot.

The upshot was that Democrats were 50 per cent more likely than Republicans to say that they would get flu shots, according to a peer-reviewed article in The Journal of Health Politics, Policy and Law. So when the pandemic killed up to 18,000 Americans, they presumably were disproportionately conservatives.
Full story: http://gulfnews.com/opinion/thinkers/the-gop-created-donald-trump-1.1671044
18,000 dead Americans? Really?
By the World Health Organization's official tally, the flu pandemic of 2009-10 killed 18,449 people around the world. Those are deaths of people who had laboratory-confirmed cases of the so-called swine flu.

But a fresh analysis says the real toll was 10 times higher — up to 203,000 deaths. And maybe it was twice that, if you count people who died of things like heart attacks precipitated by the flu.

Let's take the conservative figure of 203,000. That's about the same as a normal flu season.
Full story: http://www.npr.org/sections/health-shots/2013/11/26/247379604/2009-flu-pandemic-was-10-times-more-deadly-than-previously-thought
Sheriff Mack & Printz v U.S. : Supreme Court Case 1997 – How Did Mack and Printz Have Standing if They Were US Citizens?
Justice Thomas' Concurring Opinion:
 The Second Amendment similarly appears to contain an express limitation on the government's authority. That Amendment provides: "[a] well regulated Militia, being necessary to the security of a free State, the right of the people to keep and bear arms, shall not be infringed." This Court has not had recent occasion to consider the nature of the substantive right safeguarded by the Second Amendment. [n.1] If, however, the Second Amendment is read to confer a personal right to "keep and bear arms," a colorable argument exists that the Federal Government's regulatory scheme, at least as it pertains to the purely intrastate sale or possession of firearms, runs afoul of that Amendment's protections. [n.2] As the parties did not raise this argument, however, we need not consider it here. Perhaps, at some future date, this Court will have the opportunity to determine whether Justice Story was correct when he wrote that the right to bear arms "has justly been considered, as the palladium of the liberties of a republic." 3 J. Story, Commentaries §1890, p. 746 (1833). In the meantime, I join the Court's opinion striking down the challenged provisions of the Brady Act as inconsistent with the Tenth Amendment.
Source: https://www.law.cornell.edu/supct/html/95-1478.ZC1.html