Podcast: Play in new window | Download (Duration: 1:40:23 — 91.9MB) | Embed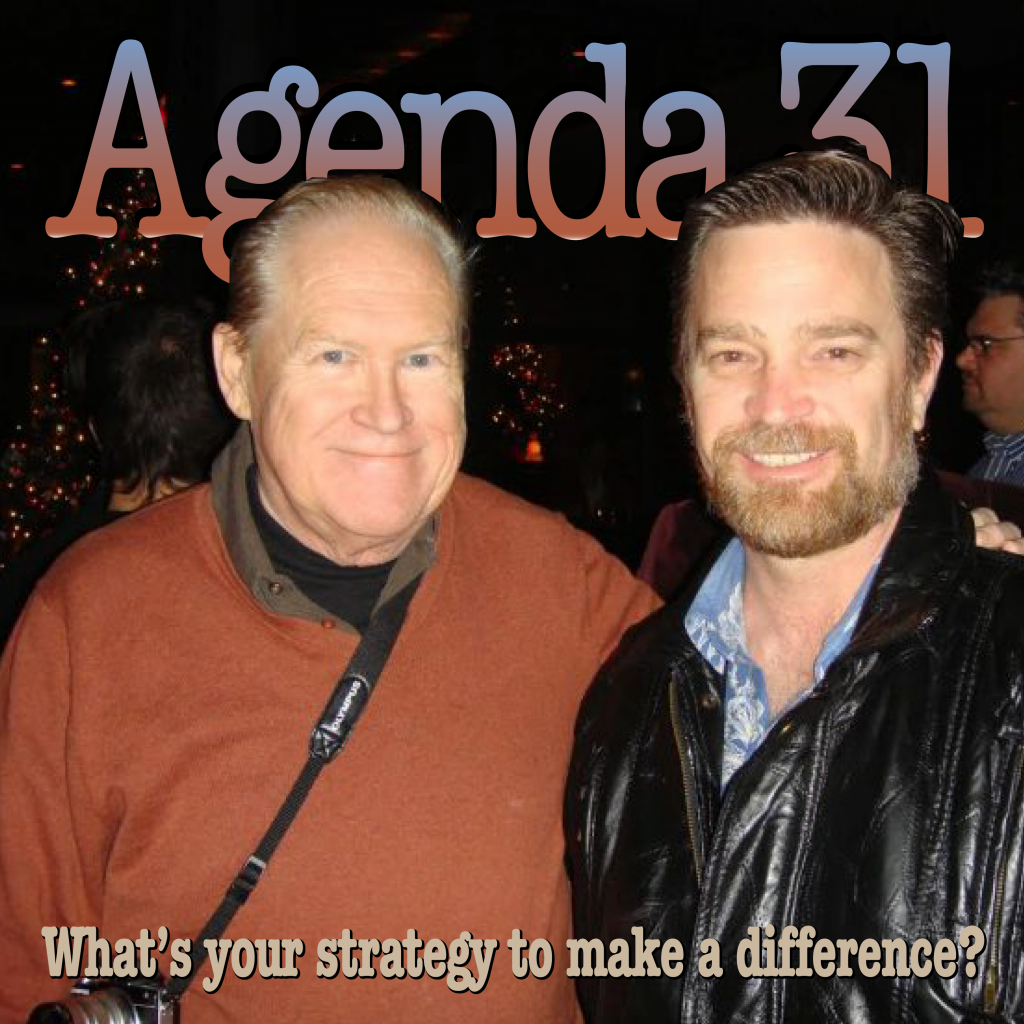 Corey recounts his visit with fellow No Agenda listeners as the JC Dvorak meet up at the aptly named "Citizen" club in Beverly Hills.  Dialogs with CHP and Ventura PD attendees are recounted, among others.  The rupee 500 and 1,000 notes are being called in by government ministers in India. How would such a move go down here?  Bad optics at the Santa Clara Bar Christmas party with judges shines light on the inadequacies of the Commission on Judicial Review in California. Todd works on getting over his propaganda fatigue with a deconstruction of Lew Rockwell's recent appearance on the Tom Woods podcast.  The National Endowment for Democracy's history is reviewed. Has the US helped fix foreign elections before NED was born 30 years ago?  Did Americans interfere in the 1996 election of Boris Yelstin? TIME Magazine features a cover story that says so. Dr. Tom's recent proposal of the SSA's REQUEST FOR WITHDRAWAL OF APPLICATION, or TOE 420 OMB No. 0960-0015, aka 521 form, as the document to effectively revoke consent for participation in the federal benefit program is refuted. The definition of "individual" as it appears in the clerk from SCOTUS' letter to Corey is examined. And, the nuances of how an Article IV state citizen can show original jurisdiction for SCOTUS applies via the current court house restrictions are explored. 
US Citizens Have Consented to Have the Rug Pulled Out
Could what happened in India with the elimination of certain denominations of currency, happen to US Citizens as well?  What amount of currency will not get converted to "secure" digital cash and eliminated from circulation?
Last week, the Indian government decided to get rid of two widely circulated bills, the 500 and 1,000 rupee notes. Prime Minister Narendra Modi moved to get rid of the bills as a way to crack down on the country's hidden economy. The switch to different notes, however, has set the country in great confusion and disarray as people and businesses rush to the ATMs and banks to change out their bills.
Source: http://www.marketplace.org/2016/11/16/world/indias-currency-chaos
Additional Perspective: https://www.armstrongeconomics.com/markets-by-sector/precious-metals/gold/clarification-on-indias-gold-confiscation/
No Agenda Meet-up at "Citizen" Club in Hollywood
Corey got to meet John C. Dvorak and mix it up with fellow No Agenda Show listeners, many of who were fans of Agenda31 as well. Listen to the latest Agenda31 episode every Sunday on the NoAgendaStream, right after the live broadcast of the No Agenda Show, which begins at 11am CST.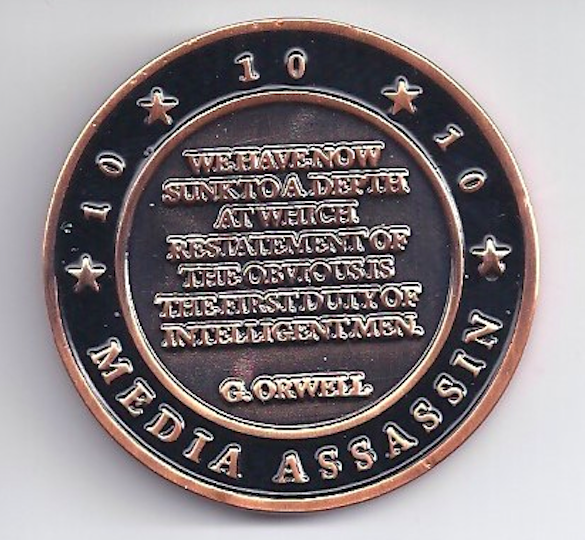 California Commission on Judicial Review Christmas Carol Mocks Clients, Celebrates Judges Getting Divorce Attorneys Paid
http://www.janeandjohnqpublic.com/blog/undercover-sting-catches-judges-and-lawyers-at-holiday-luncheon-pro-pers-demand-removal
Here's the Council's own site about discipline actions taken by category:
http://cjp.ca.gov/decisions_by_type_of_discipline/
Which government is interfering in other government's elections again?
From the page linked above:
In 1978 Congressmen Fascell and Donald Fraser (D,MN) proposed a "QUANGO" (i.e, quasi-autonomous non-governmental organization) whose mission would be the advancement of human rights. The bill they introduced would have created an Institute for Human Rights and Freedom to furnish technical and financial assistance to nongovernmental organizations that promote human rights abroad.

To commemorate the twentieth anniversary of NED's establishment, the Board of Directors issued an invitation to President George W. Bush to make a major statement about democracy. In his address, one of the most cited of his Presidency, he articulated a vision of a more democratic Middle East, the one region of the world where democracy has failed to take hold. Much of his speech echoed one of the major themes of the Endowment's third strategy document, which calls for promoting democratic institutions and values in countries with significant Muslim populations, while maintaining NED's global grants program.

On November 13, 2013, NED celebrated its 30th anniversary with an event at the National Archives chaired by Frost and Weber. In describing NED's mandate on behalf of the American people, Speaker John Boehner observed, "Our work to help spread freedom and democracy around the world is at the core of who we are and what we believe in." And in saluting NED's thirtieth anniversary, Democratic Leader Nancy Pelosi concluded with the hope "that we will continue to honor our responsibility to support freedom around the world."
http://powerbase.info/index.php/NED,_CIA,_and_the_Orwellian_Democracy_Project
Thank you Lew Rockwell for the tip about NED. As heard on the Tom Woods Podcast, linked below.
Also heard first on the No Agenda Show, the National Endowment for Democracy and its ties to USAID, the National Endowment for Democracy.
https://www.noagendaplayer.com/listen/508
Evidence is mounting that the accused dead Boston Marathon bomber Tamerlan Tsarnaev, allegedly killed during an April 19 shootout with police in Watertown, Massachusetts, became a radicalized>> Muslim while participating in a covert CIA program, run through the Republic of Georgia, to destabilize Russia's North Caucasus region'… The ultimate goal of the CIA's campaign was for the Muslim inhabitants of the region to declare independence from Moscow and tilt toward the U.S. Wahhabi Muslim-run governments of Saudi Arabia and Qatar.

Upon becoming President in 2009, Barack Obama adopted McCain's proposal and authorized CIA support for North Caucasus secessionists and terrorists with money laundered through the USAID, the National Endowment for Democracy, the Open Society Institute, Freedom House, and the Jamestown Foundation. In January 2012, Obama appointed an OSI activist and neocon, Michael McFaul of the right-wing Hoover Institution at Stanford University, as U.S. ambassador to Moscow. McFaul immediately threw open the doors of the U.S. embassy to a variety of Russian dissidents, including secessionists from the North Caucasus, some of whom were suspected by the Russian FSB of ties to Islamist terrorists.
Source: http://adam.curry.com/art/1367080576_WNCP4LrM.html
RESCUING BORIS
THE SECRET STORY OF HOW FOUR U.S. ADVISERS USED POLLS, FOCUS GROUPS, NEGATIVE ADS AND ALL THE OTHER TECHNIQUES OF AMERICAN CAMPAIGNING TO HELP BORIS YELTSIN WIN
Source: http://content.time.com/time/subscriber/printout/0,8816,984833,00.html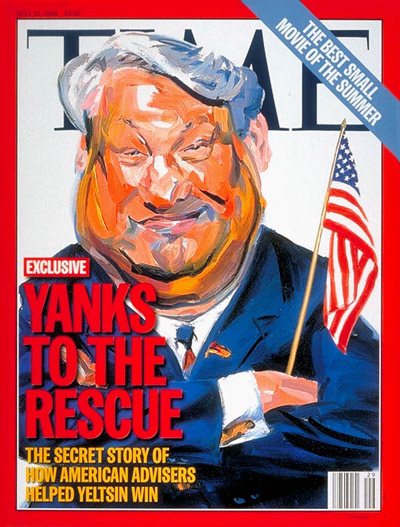 http://en.reseauinternational.net/msm-and-the-bear/
https://theintercept.com/snowden-sidtoday/