Podcast: Play in new window | Download (Duration: 1:18:04 — 71.5MB) | Embed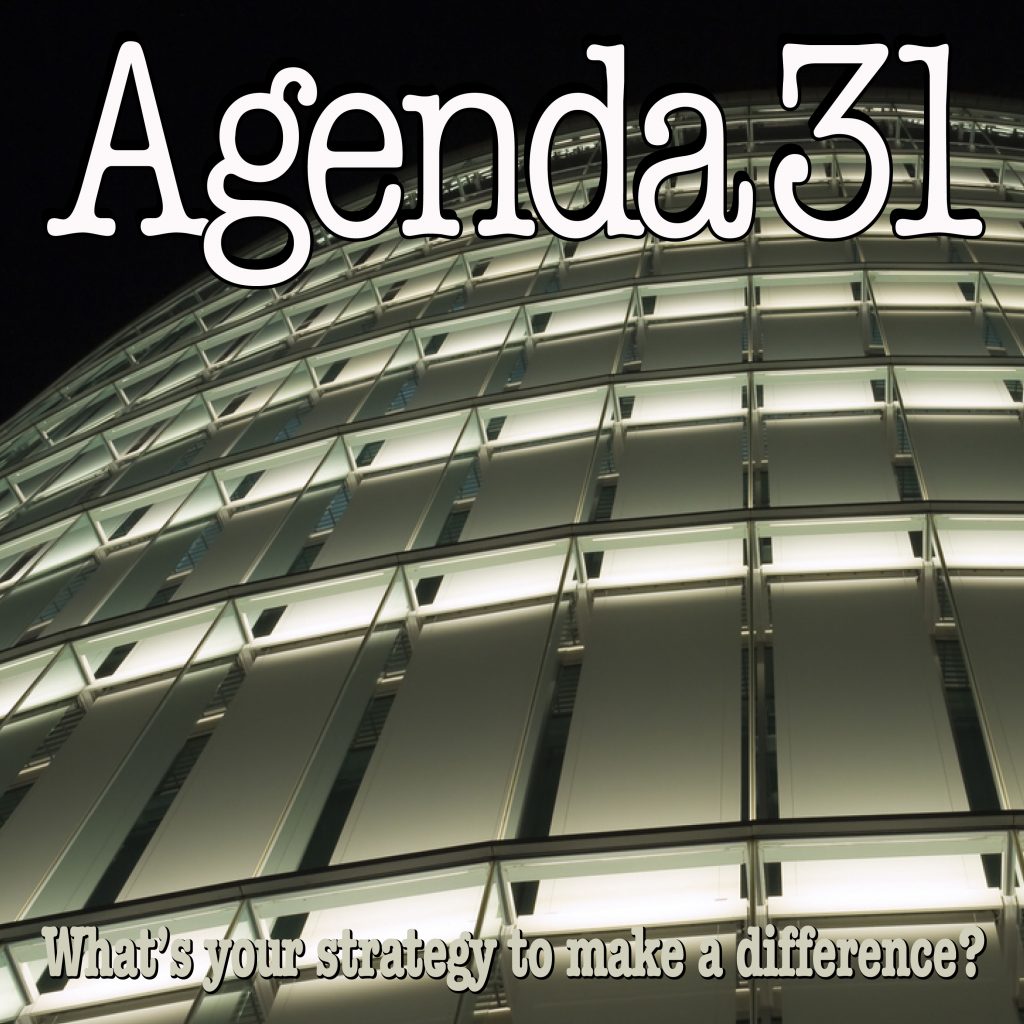 Corey attended and filmed the ConsumerWatchDog.org presser in Santa Monica, CA last week and Governor Jerry Brown's "Green Report Card" is discussed in the context of rules for us and rules for them… the RICO case is found to be dismissed… and the so called drought in California is reviewed.  Supreme Court Justice Ginsburg's 2012 statements to Egyptian leaders that she would not model a new modern constitution off of the US Constitution are played back and reviewed. George Carlin's stand up comedy on You Have No Rights is played and reviewed. A recap of Kurtis Kallenbach's approach to self-determination is reviewed. And, a recent Iowa Supreme Court case on 4th Amendment protections for motorists is also reviewed. 
How Green is California Governor Brown?
Consumer Watchdog Green Report Card
Full Presser Video: http://files.agenda31.org/120/2-6-2017_Consumer_Watchdog_Presser_Jerry_Brown_Green_Report_Card.mov
Report Card: http://www.consumerwatchdog.org/resources/how_green_is_brown.pdf
http://www.consumerwatchdog.org/isbrowngreen
http://qctimes.com/news/local/crime-and-courts/iowa-s-top-court-tosses-conviction-in-scott-county-traffic/article_f2057d02-b7a6-5d79-a055-262cec553065.html
http://www.iowacourts.gov/About_the_Courts/Supreme_Court/Supreme_Court_Opinions/Recent_Opinions/20170210/15-0752.pdf
https://www.law360.com/articles/883310/calif-oil-cos-get-pollution-conspiracy-suit-nixed
Referenced for Future Episode: