Podcast: Play in new window | Download () | Embed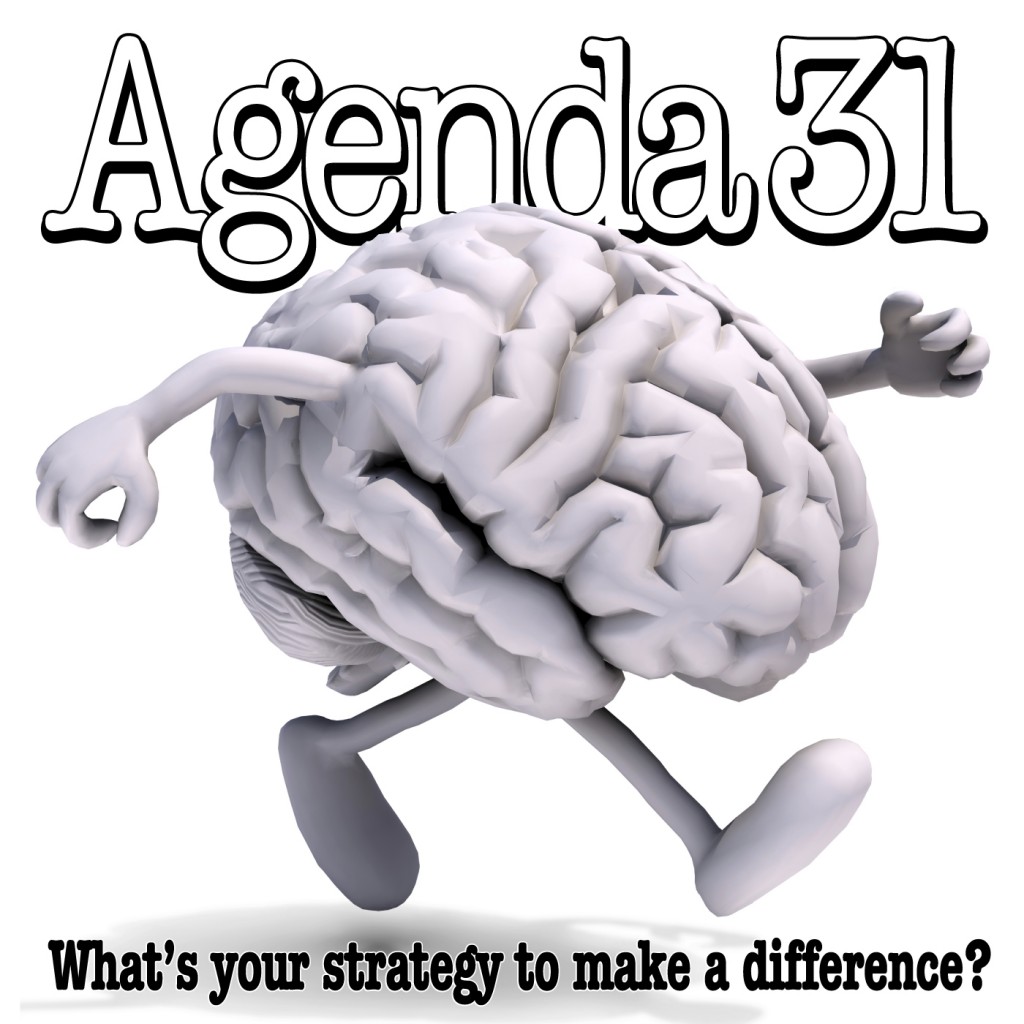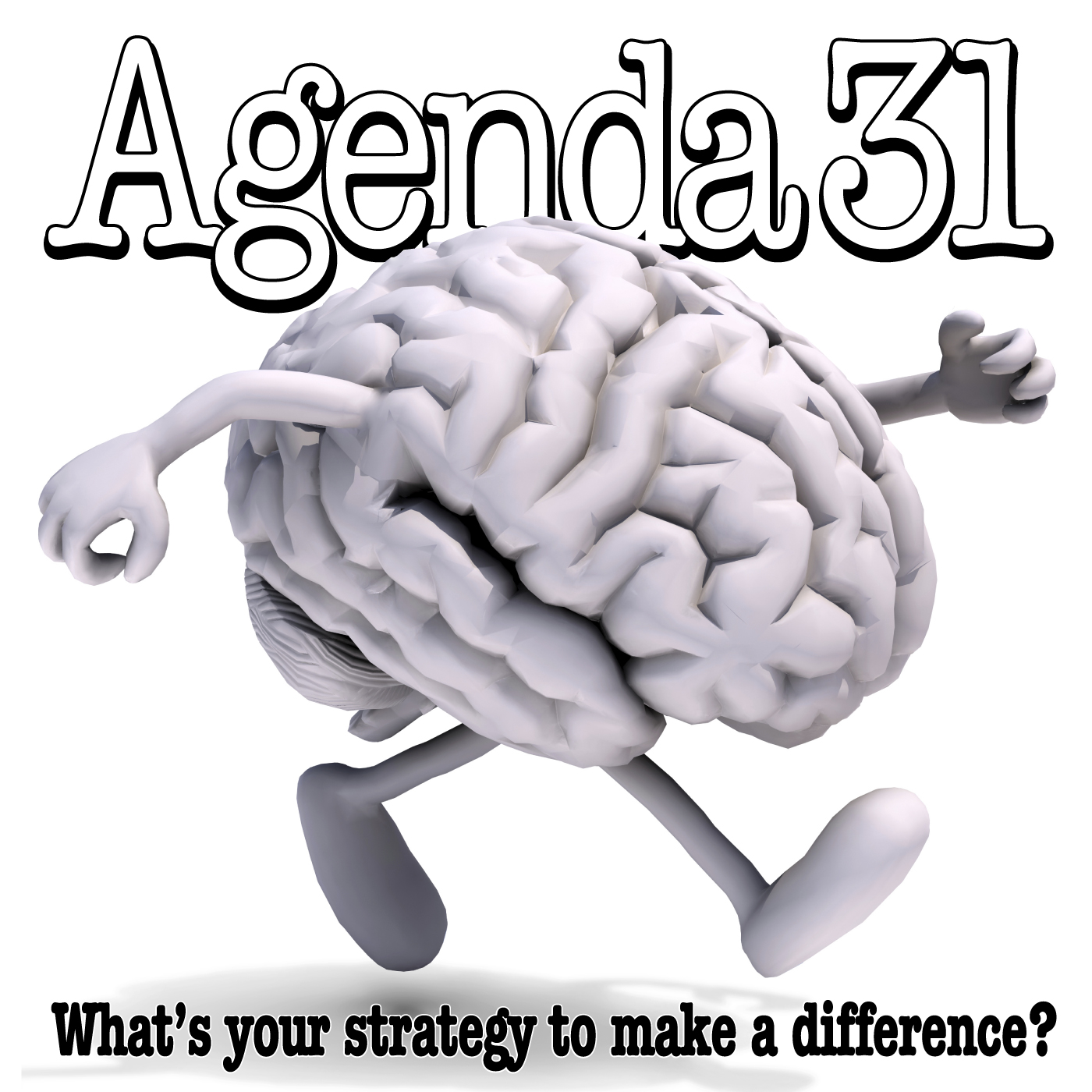 Low risk high-reward activity with the CHP and TSA are discussed on today's episode. Corey gets a report from the Tow Hearing that's riddled with false statements and reveals he is pursuing a mail-fraud case with the CHP for the false documents they have sent via the USPS in an attempt to steal his PT Cruiser.
The new Chinese social credit score for government obedience, Sesame Credit, is discussed as an example of why there's never a better time to be a state citizen.  The new IRS "rules" that allow the agency to revoke, on-the-fly, one's passport for what they believe to be overdue taxes is another example of why it is so important to make one's own common law-id. If you haven't made your own common law ID for you and your family, here is the link to Agenda31 podcast where Corey and Todd discuss making their own ID's (complimentary membership is required.)
The mythology of needing a state or gov-co issued ID to pass the TSA checkpoint is explored as it relates to the REAL ID Act in Minnesota. Thus, the challenge of re-training one's brain on how one identifies oneself is paramount if one is to attempt to live free.  And, the history of Iowa's state constitution is discussed, along with the burning question: when was the 1857 Constitution, "codified"?  The 1846 document was "the instrument by which Iowa became a state", so is it not still in full effect?
#TrainYourBrain
Steps to Create New Muscle Fiber Between the Ears from Corey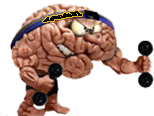 First review the post storage CHP policy Informal Tow Hearing Policy, then listen to the audio from the Informal Tow Hearing conducted by Sgt., Key (A31 Episode 60), then review Sgt., Key's Vehicle Storage Hearing Report CHP 422B 12-16-2015.  Corey's strategy is gleaned from the much referenced Baca Federal appeal, his focus is on finding policy violations and perjury during the process, not the result of the process. Can you find the policy violations or perjury?
Corey also mentions the REQUEST FOR ADMISSIONS submitted which the officers have yet to respond to could be a very good exercise to learn how to obtain official government records from a Public Records Act Request: Get a copy yourself directly from the CHP, send your inquiry to: CHP, Attention Public Records Act Request. (You can use this template and cover page: A31 ep 61 Template PRA RFA CHP Woodland Hills)